V. A. Mohanram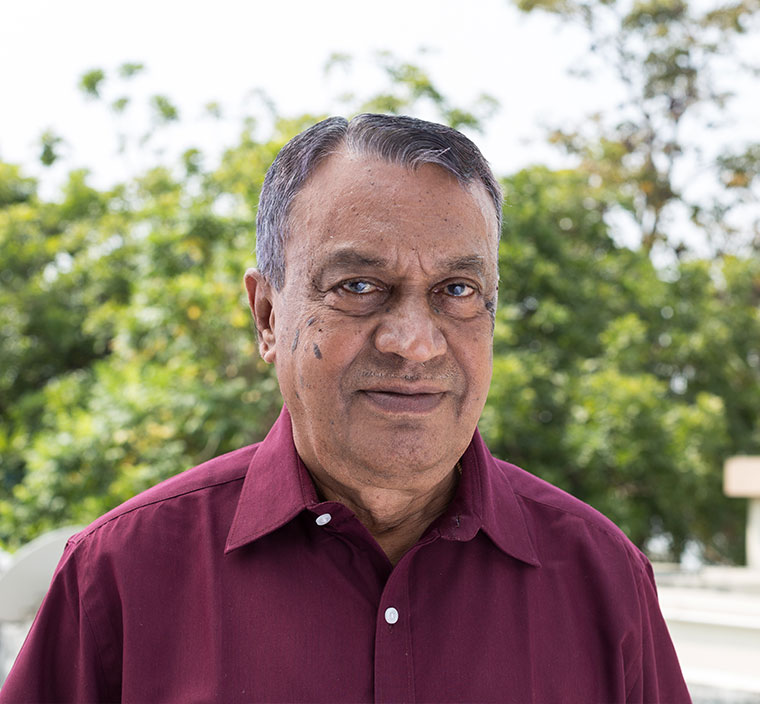 B.E. Civil Engg. (College of Engineering, Guindy)
Mohanram has over 50 years of varied exposure and different levels of experience in construction of large scale industrial, residential and commercial projects for public and private organizations, with the last 35 years in senior management.
Mohanram brings to Green Evolution his vast experience and expertise in several areas such as project management including overall cost / time control for large projects, building technologies and construction codes.
Apart from having a passion towards green buildings and building materials, Mohanram loves to spend 'constructive' time playing with his grandchildren.